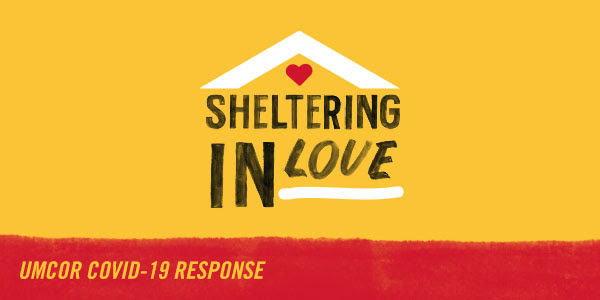 UMCOR is receiving urgent requests from ministry partners throughout the U.S. and around the world. Sadly, an overwhelming number of these requests are to meet the need for food.
Partners who operate or directly support food pantries are asking for help as the global fight against COVID-19 is inflating the price of food, especially in places where food insecurity was already a major public health issue – even here in the U.S.
1 in 5 children are "food insecure" in the U.S. according to

an April 2020 survey by the Brookings Institution:
UMCOR's partners abroad are struggling with food insecurity as well. Soaring food prices are compounding regional shortages of food in communities that were already vulnerable.
100% of your gift to the UMCOR COVID-19 Fund will be used to meet the basic needs of people who are hoping for your response.
Donate online directly with UMCOR (you are able to note your church as First UMC-Brighton) or use any of our giving methods and designate UMCOR COVID-19.